The New Madrid County Family Resource Center works to make communities in New Madrid County stronger through programs that bring community leaders, residents and others together. Through state and local partnerships, several programs are available to bring opportunities in education, employment, health issues and more.
---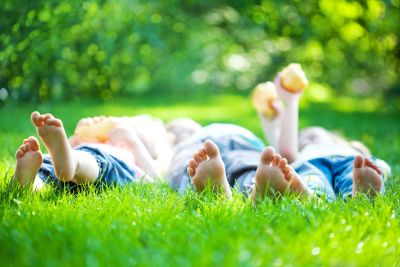 New Madrid County Human Resources Council
This is a "partnership" that enables community leaders, residents, organizations, churches and others to define their own priorities and agendas, based on each community's needs, assets and vision. The state helps by providing financial and technical assistance, removing bureaucratic barriers, encouraging, innovative ideas and promoting broad participation in Caring Communities activities.  
The Coalition meets every 4th Wednesday of each month at 9:00 am located at the Family Resource Center.  Participants are invited and encourage to bring and share information to the meeting to inform the community what services may be available.  This is an excellent resource for all community members.
Other Community Engagement Projects the Partnership participates/host each year are:
Christmas Angel Tree Project
Women's Health Conference
Back to School Fair
Breast Cancer Awareness
Family Fun Days
Community/Organization Trainings
Community Development Projects
Please check the calendar for the schedule of events.
---